16 Paterson Place, Paradise Point
Page 2 of 5
Outside Pictures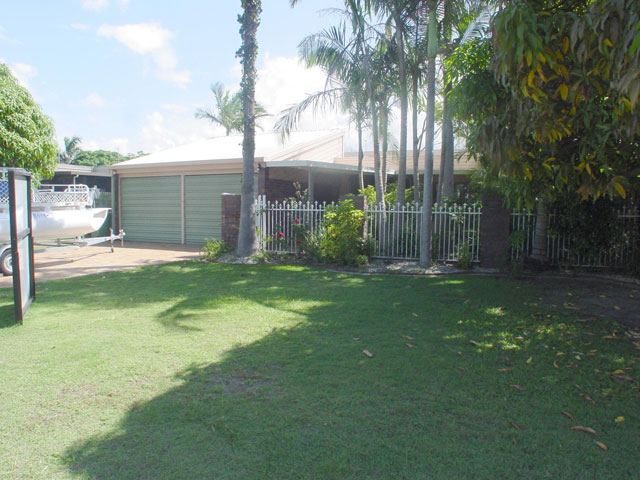 A view from the front street showing the double garage and courtyard area.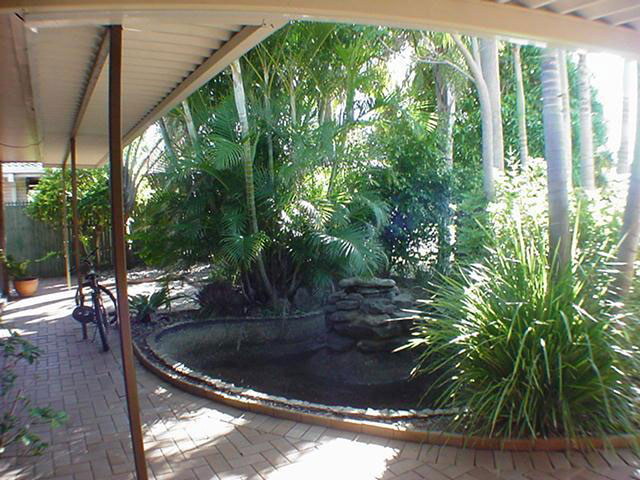 From next to the front door, this is the courtyard area with small pond.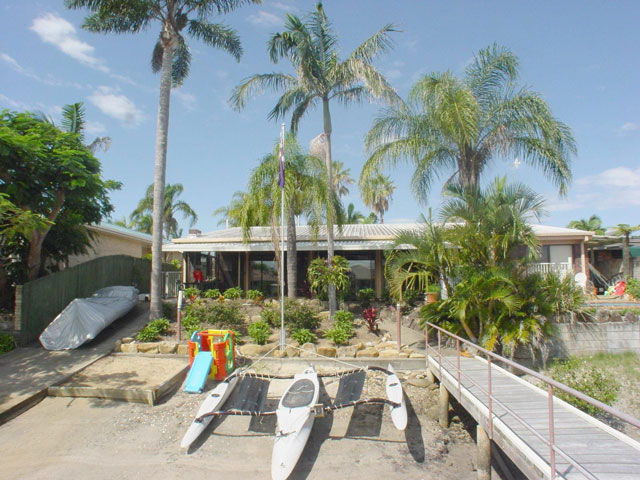 From the jetty looking to the back of the house. Notice the boat ramp on the left, and the pool area on the far right.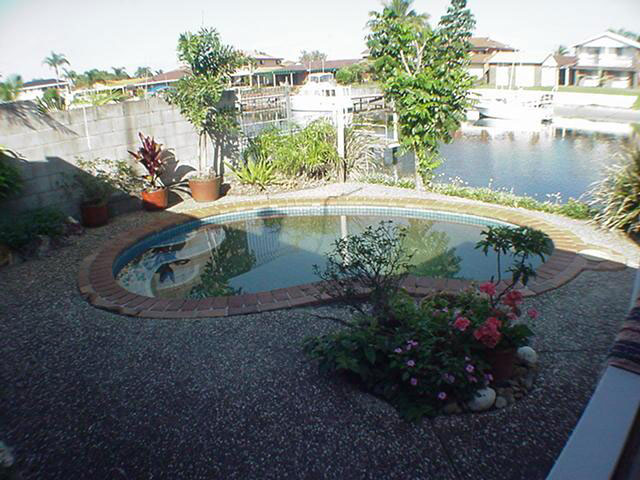 The small pool out the back on the southwest corner.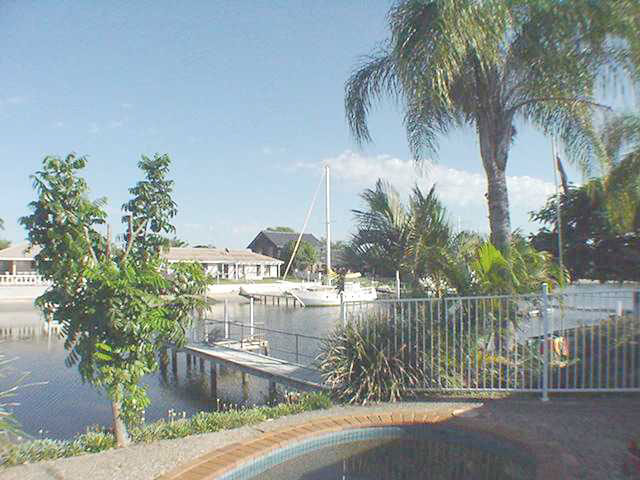 From the pool area, looking down to the jetty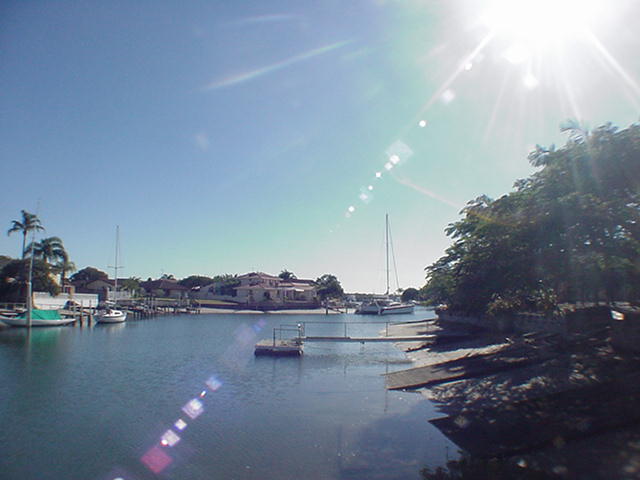 The view toward the Coomera river.