16 Paterson Place, Paradise Point
Page 3 of 5
Living Areas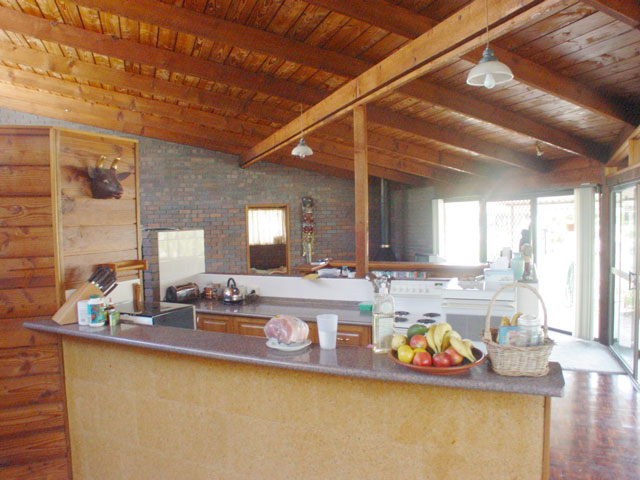 The all-important kitchen area.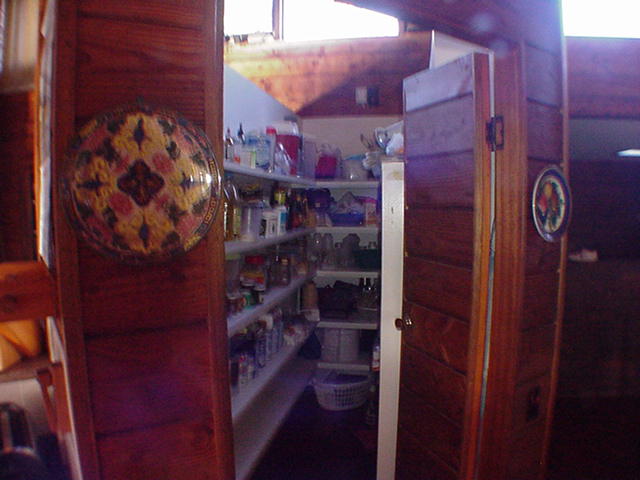 The pantry - which will uncover the hidden "Nason" in Laurie Weeden. You can take the name away from the girl, but not the pantry stocking out of a true Nason.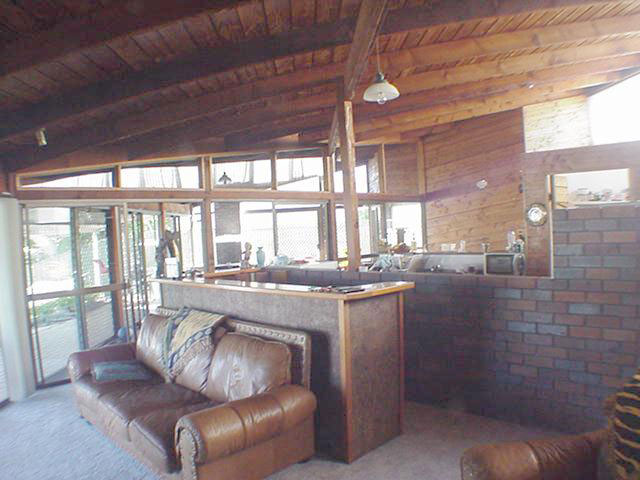 This is the Lounge Room from the plan, with the wet bar and kitchen behind the couch.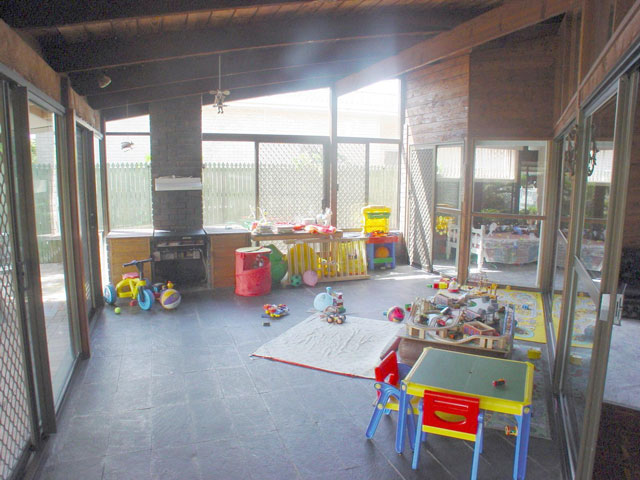 This is the enclosed BBQ area.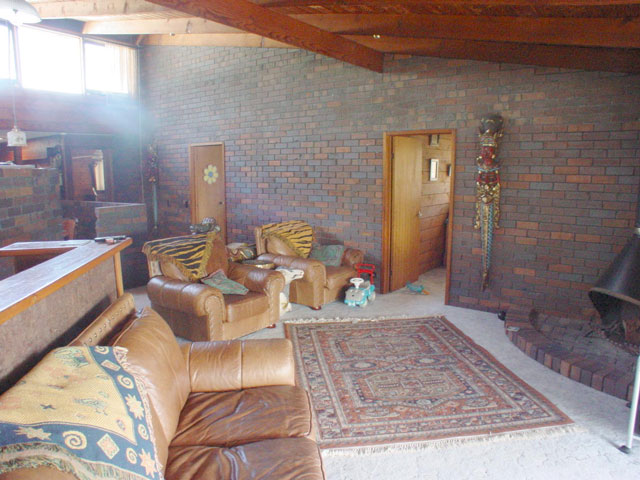 Another view of the lounge room from the opposite side.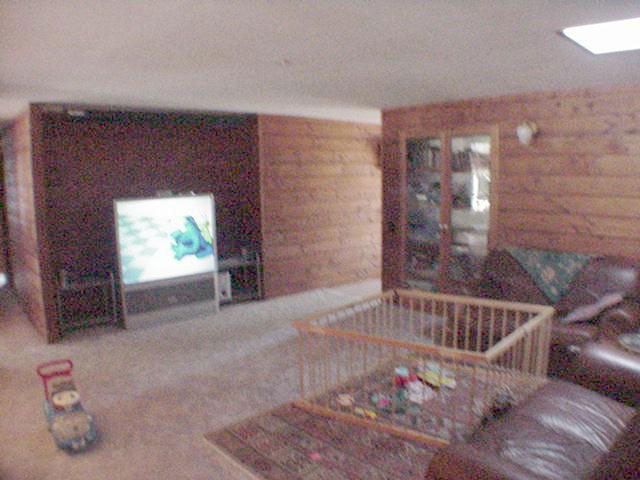 This is the "viewing room" looking toward the entrance.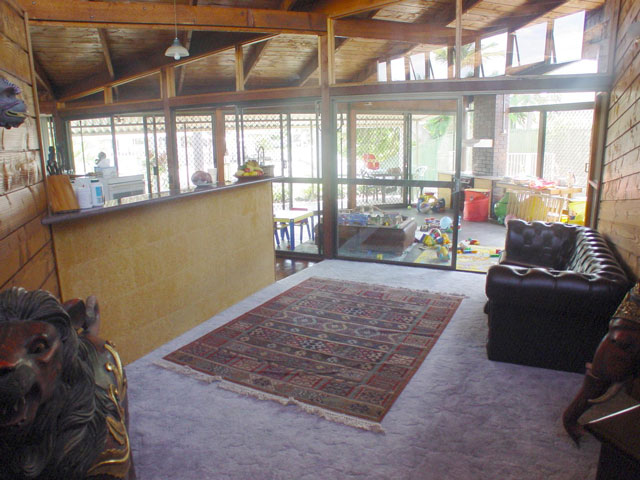 This is the room marked as formal dining on the plan.